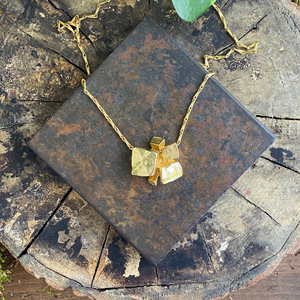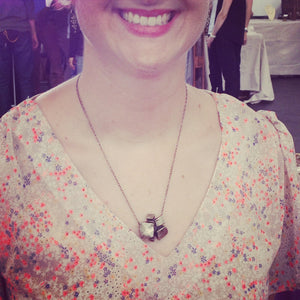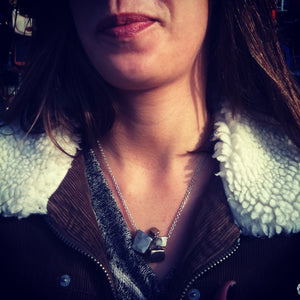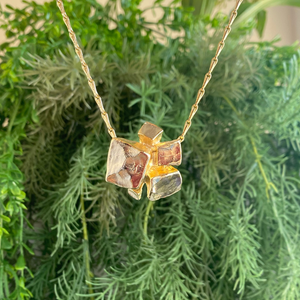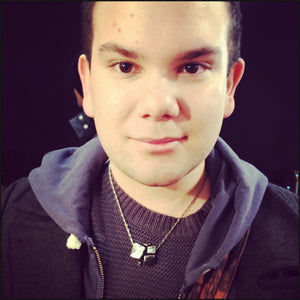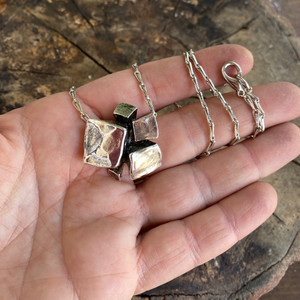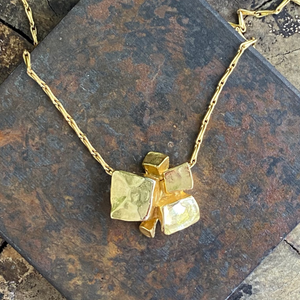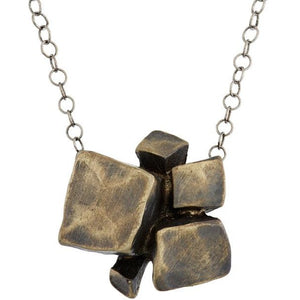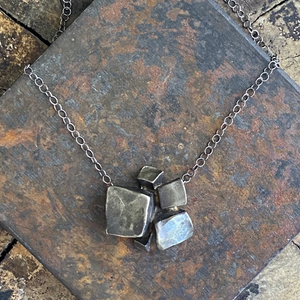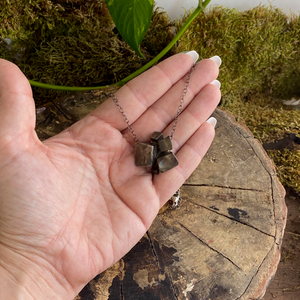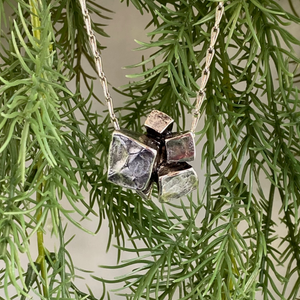 Moon Rocks Necklace
A gathering of irregular faceted cubes on textured chain is a comfortable statement piece. Originally carved in wax and then cast using the lost wax casting process, this unique necklace is something truly special.
Stone:
Metal: 18k gold plated over brass
Length: 1 1/2 inch
Width: 1 1/2 inch
Chain Length: 18 inches
This item is handmade-to-order. Please allow 1-2 weeks to ship unless this is in stock. Each piece will vary slightly due to the uniqueness of the stones.